The Baltic Sea – Threats & Hope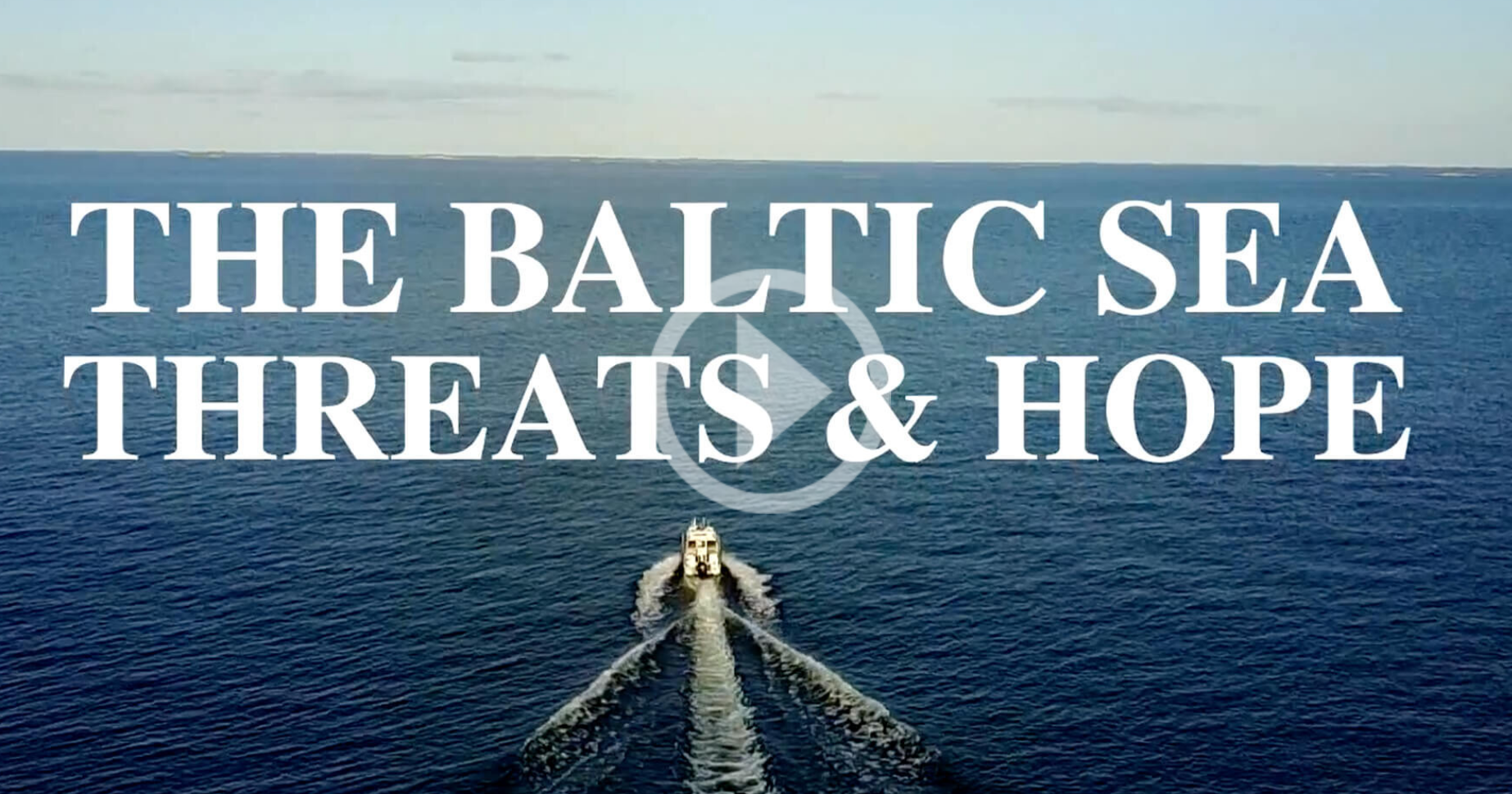 THE BALTIC SEA – a beautiful, fragile inland sea binding northern Europe and Russia. For ten years, we have been documenting frightening developments in these waters. Now we return to the topics of fishing, eutrophication and toxins. We revisit with our main characters and the places we covered during the past 10 years.
We want to know if it's too late to save the sea – or if there still is hope?
In 2009, a young science student found shocking proof of something no one wanted to talk about:  Thousands of tons of cod were being discarded by trawlers every day. Today, we talk to the fish experts again. They speak load and clear and their message is alarming: the cod population is collapsing.
In 2011, we investigated the link between industrial animal farms and eutrophication. Our film exposed untreated sewage from Russian farms ending up in the Baltic Sea contributing to a dead sea bed the size of Denmark. When we return we find a positive sign, a modern, environmentally responsible farm. But a few miles away a horrendous sight meets us – the nature is completely destroyed and the gigantic pools of dumped manure have grown, leaking into the Baltic.
In 2013, we uncovered a new wave of environmental toxins threatening wildlife and humans – like baby Alfred.  When he was born it turned out that Alfred had higher blood levels of toxic pollutants than his mother. In this latest film,  Alfred, his mother and former Swedish foreign minister Margot Wallström have their blood tested. Scientists find that the levels of old chemicals are lower. But a new group of chemicals presents itself in shockingly high levels: chlorinated paraffins.
Threats are mounting but there is also hope. Scientists report decreased pollution, healthier wildlife and cleaner water. And above all, people's awareness has increased.
Our four previous films have contributed to positive achievements: A subsequent ban on the discarding of cod in the Baltic Sea, measures being taken to improve manure treatment at several farms, the start of comprehensive studies on pregnant women and environmental toxins,  and banning cruise ships from dumping sewage in the sea. The Baltic Sea – Threats & Hope is our final summon on making changes before it's too late.
The Baltic Sea – Threats & Hope
Premiere: 2019
Director & Producer: Folke Rydén
Duration: 1 x 28/55 minutes