Folke Rydén once again teams up with long time SVT-correspondent Bengt Norborg to give a stunning account of  America today. In 1992 Folke Rydén covered the American presidential election through the eyes of ordinary Americans. Now, twenty years later, the same families will share their views on the current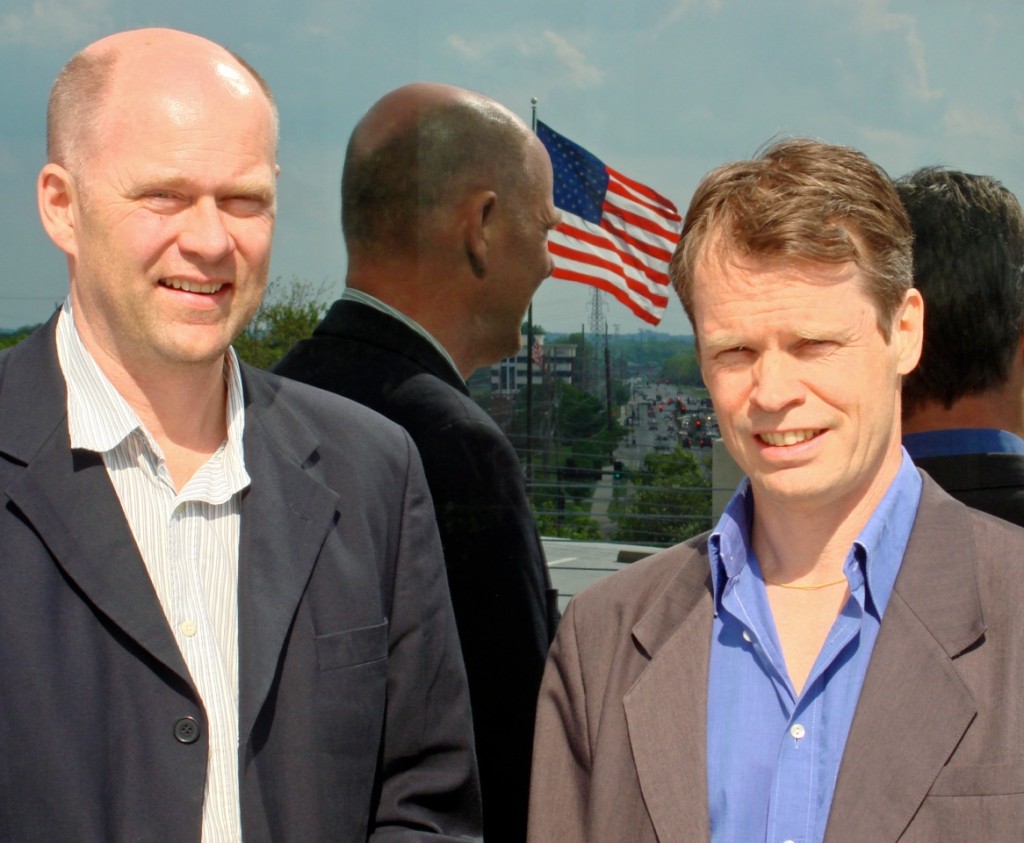 American politics – and how their views have changed since they were last interviewed for the award winning documentary"From Bill to Barack" in 2008.
The four segments can be viewed here (in Swedish).
View the 2008 documentary here.