FRP AB was founded in 1995 by Folke Rydén as an independent production company specialized in producing documentaries for the domestic and international market.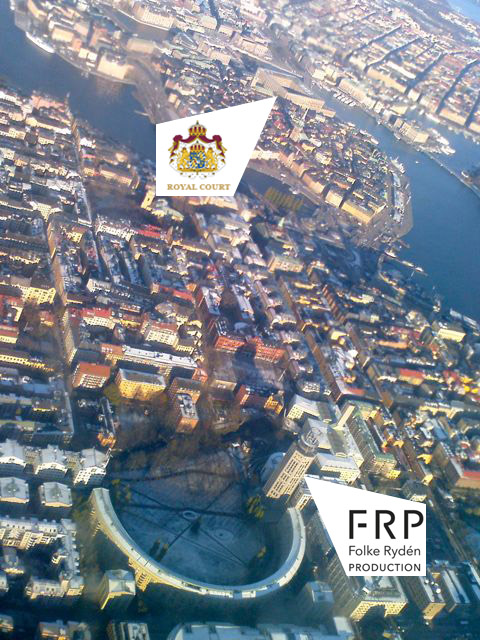 As one of Sweden's leading factual programme production companies, FRP produces films in current affairs, social issues, human rights issues, history, politics, science, culture and sports.
FRP is committed to imaginative, entertaining and insightful programming. The company is currently involved in documentaries, cinema releases and television series. The production office is located in Södertorn, in south central Stockholm.
Productions have been aired by more than 40 broadcasters, shown in over 30 countries and have garnered dozens of international awards. The company is based in Stockholm, Sweden.
FRP's objective is also, on a non-profit basis, to support young and creative ideas and talent through offering technical assistance, facilities and by acting as the executive producer for a range of different documentary projects.
People
| | |
| --- | --- |
| | Jonathan Björnaes, Writer & Office Manager Jonathan manages administration, planning and distribution of FRP's productions. |
| | Alan Güler, Editor & Technical Production Manager Enno is responsible for all technical matters relating to FRP's productions, including the post-production and camera unit. |